IF WE ARE NOT AVAILABLE TO ASSIST YOU THIS TIME
Here are other sites that I recommend:


Wisconsin's Leading Face Painter,
Suzy Sparkles
www.SuzySparkles.org

For More Information or to Book Suzy Call:
414-610-3200
or suzysparkles@gmail.com
---
---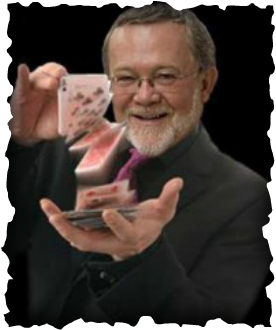 ---
---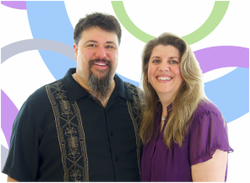 ---
---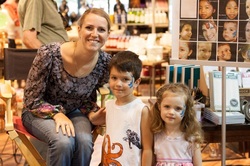 ---
---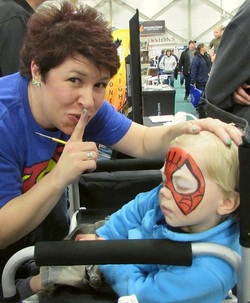 ---
---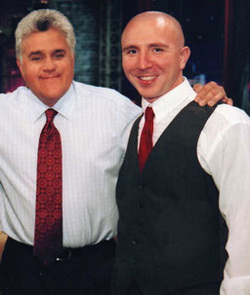 ---
---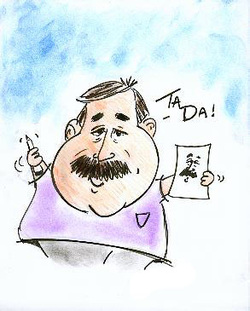 ---
---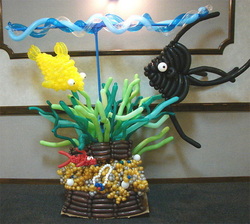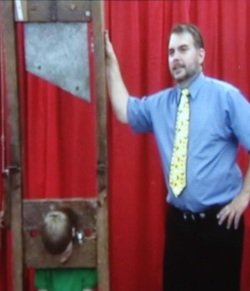 For movie ideas you'll lose your head over!
Are you a screen writer, movie producer or studio looking for an unique and original movie plot idea?
We have plot outlines available for purchase (you just develop the screenplay around them). We promise these ideas are completely ours, does not play off of any old Hollywood ideas and we try to keep them family friendly so everyone can watch them.
We won't just give you an outline... we will work with you until the project is done.
Satisfaction Guaranteed or you don't pay*
(*but we keep the rights to our original plot ideas if you reject them.)
For more information write us at ScreenIdeas@Knot4Profit.com
---
---
---
---


Don't Panic.... More Coming Soon!